'Everyone wants to do their best...the headteacher passionately drives improvement, inspiring high expectations...'Be the best that you can be' is a fitting motto, capturing the whole schools ambition' Ofsted 2015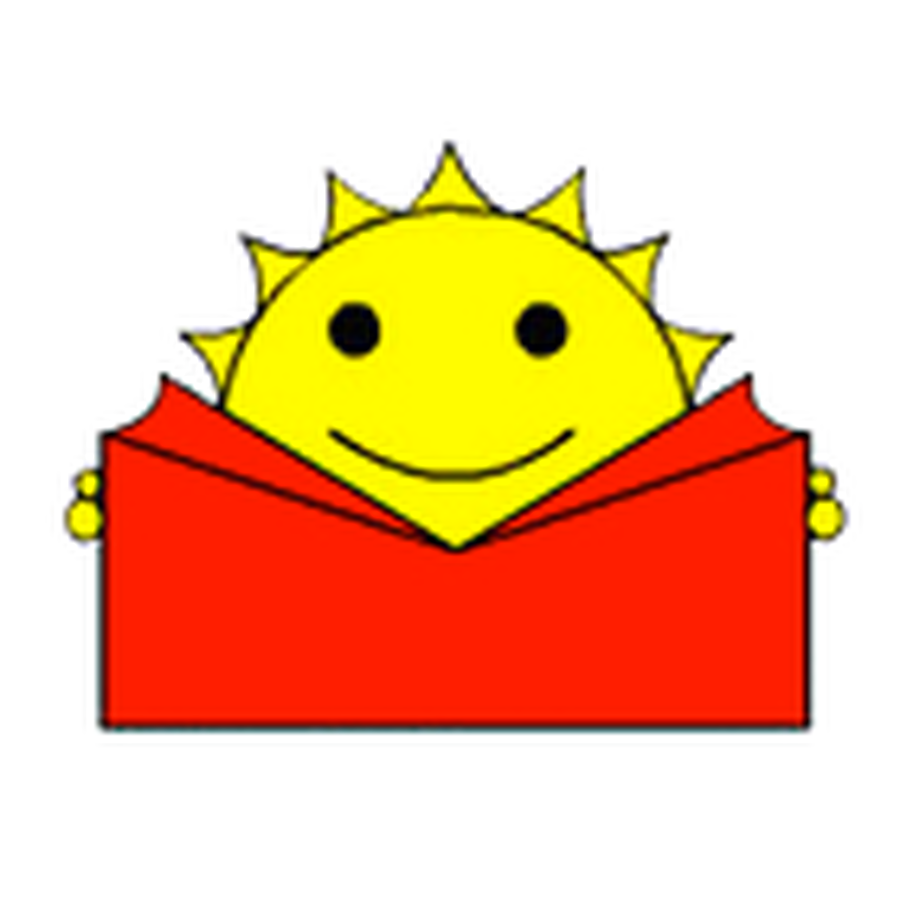 Welcome to our school website!
We are Trimdon Village Community Infant and Nursery School based on Church Road, Central Estate in Trimdon TS29 6LB. You can telephone us on 01429 880 368 or email us on p2391.admin@durhamlearning.net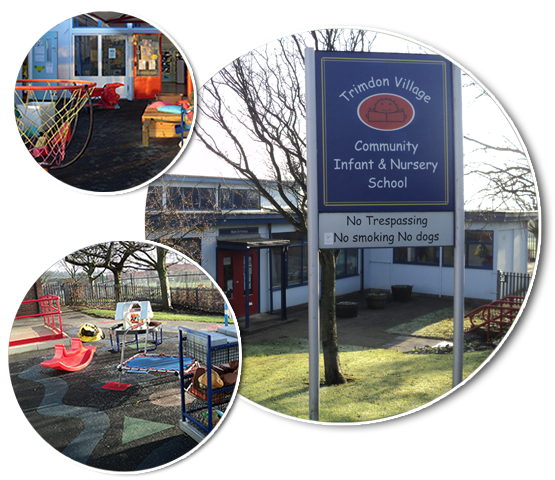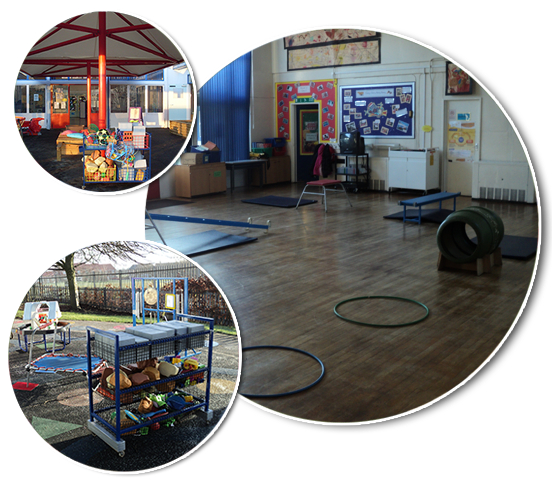 Care is at the heart of our school and we work hard to develop and maintain a caring ethos to ensure all our children 'believe they can shine'. We achieve this by giving them the tools and support they need now and throughout their time with us, preparing them for their future. Together we strive to provide a safe happy and stimulating learning environment whereby every child is respected, valued and treat as an individual.
We hope you are able to find everything you need on our website with ease. Feel free to navigate your way around the menu's to your left. Wherever you see a 8 there will be an automatic link to further information. Simply click on the writing next to the symbol. Alternatively if you see any different coloured words which are underlined these too will automatically take you to more information.
If your in a hurry simply type a key word of what you are looking for into our website search engine and let us do the work for you.
Latest News...
8 July Newsletter [Read more news...]
Absence Reporting...
8 Report an absence [Alternatively text 07786208896...]
School Term...
8 Durham County Council Holidays
Resources for parents...
8 Parental Resources for Literacy
School Forms
8 School Holiday Calender Additional dates 23.10.15, 04.01.16 & 20.07.16
Throughout our website you will find a wealth of information which can be downloaded. Most of this information will require your computer to have Adobe Reader

Click here to download the application Adobe Reader (free download) to view our PDF documents on our website.