CURRENT IMPORTANT NEWS:
**OUR WEBSITE IS CURRENTLY BEING RE-DEVELOPED**
If you are unable to find any information please do not hesitate to contact our Website Manger on 01429 880 368
**Starting School?**
Do you have a child who will be 5 on or between 1 September 2016 and 31 August 2017?
If so, you need to complete an application for a school place so that your child can start school in September 2016.
From 12 September 2015 you can apply online at

www.durham.gov.uk/schooladmissions

. You will also be able to access a copy of the guide for parents "Primary School Admissions in County Durham 2016/17" which will contain essential information that will help you in making your application.
If you cannot access the Council's website please contact the School Admissions and Transport Team, using the details below, and you will be sent a copy of the guide for parents and an application form.
Please note that the deadline for applications is midnight on 15 January 2016.
The School Admissions and Transport Team.
**OUR SCHOOL OFSTED INSPECTION HAS BEEN ANNOUNCED AND PUBLISHED**
Please click the link below to read or dowload the report
Trimdon Village Infant & Nursery Ofsted May 2015
Welcome to Trimdon Village Community Infant and Nursery School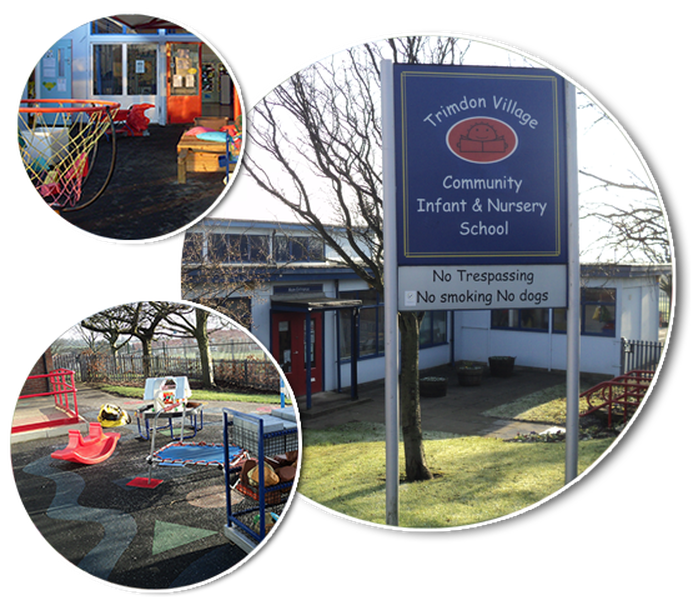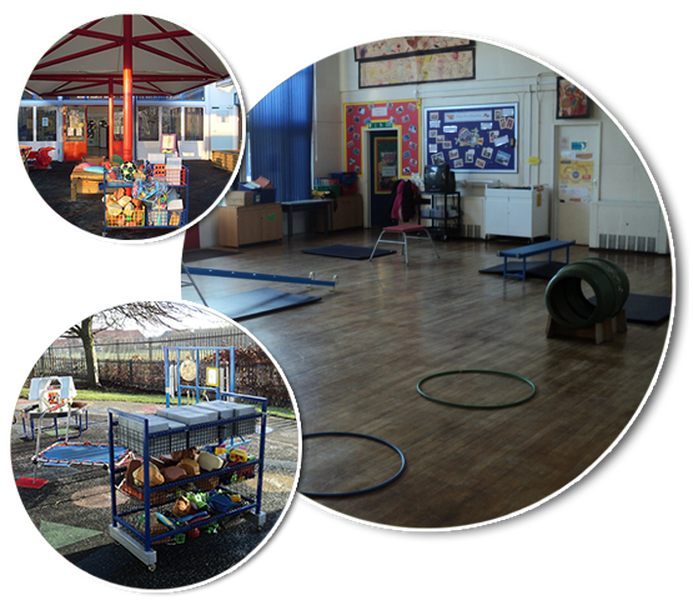 Care is at the heart of our school and we work hard to develop and maintain a caring ethos to ensure all our children 'believe they can shine'. We achieve this by giving them the tools and support they need now and throughout their time with us, preparing them for their future. Together we strive to provide a safe happy and stimulating learning environment whereby every child is respected, valued and treat as an individual.
[Read a brief history of our school]