CURRENT IMPORTANT NEWS:
**OUR WEBSITE IS CURRENTLY BEING RE-DEVELOPED**
If you are unable to find any information please do not hesitate to contact our Website Manger on 01429 880 368
**OUR SCHOOL WILL BE INSPECTED BY OFSTED ON WEDNESDAY 6th and THURSDAY 7th MAY, 2015**
Welcome to Trimdon Village Community Infant and Nursery School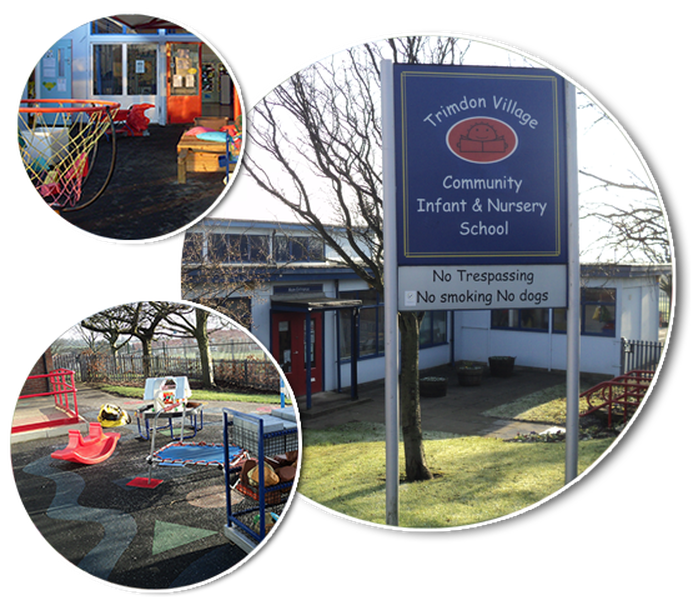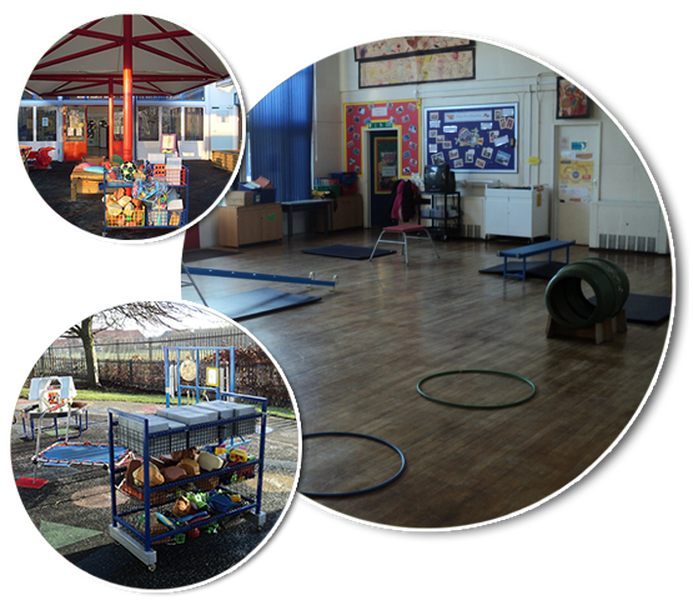 Care is at the heart of our school and we work hard to develop and maintain a caring ethos to ensure all our children 'believe they can shine'. We achieve this by giving them the tools and support they need now and throughout their time with us, preparing them for their future. Together we strive to provide a safe happy and stimulating learning environment whereby every child is respected, valued and treat as an individual.
[Read a brief history of our school]