Welcome to Trimdon Village Community Infant and Nursery School.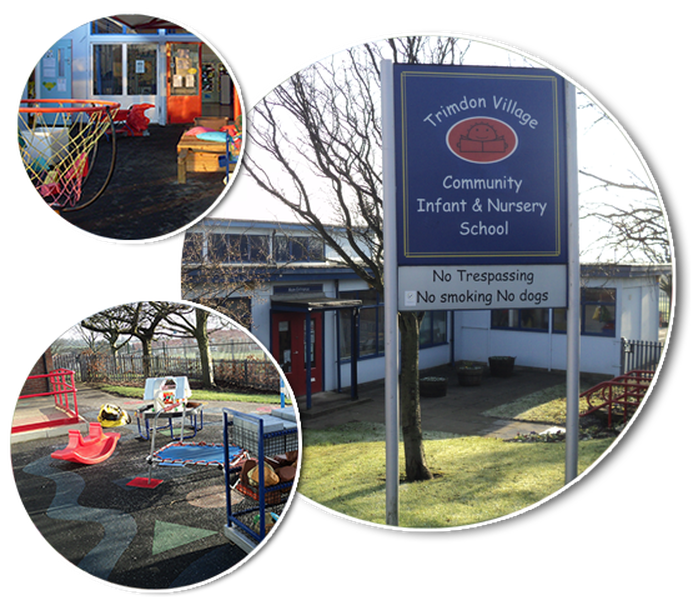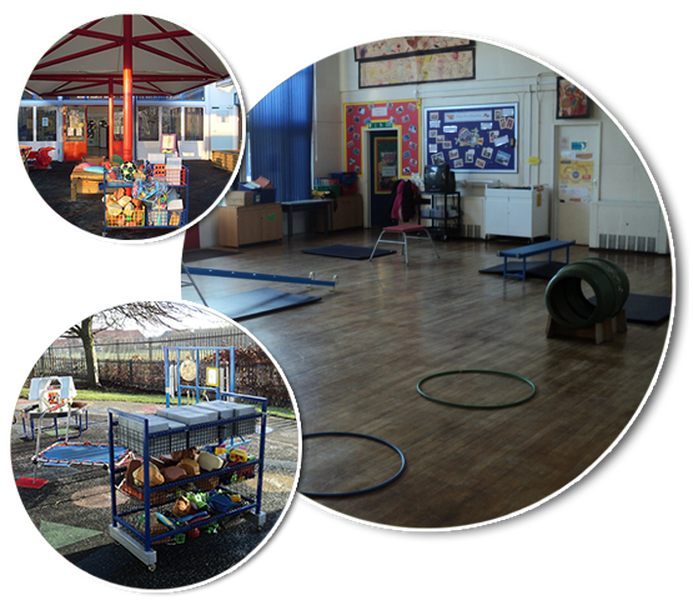 As the name suggests we are situated in Trimdon Village, which is the original 'Trimdon' and is most commonly known as the mining village. The mine played a huge part in the village and as a result all schools in the Trimdon areas all include the circular 'wheel' motif.
The school officially opened on the 3rd December 1959 and has undergone various changes over the years, such as a new Nursery unit and the demountable buildings. We are a small infant school with children ranging from 3 to 7 years of age and we welcome new faces with open arms.
If the information you require is not available on the website at present, please feel free to pop into school and see us!